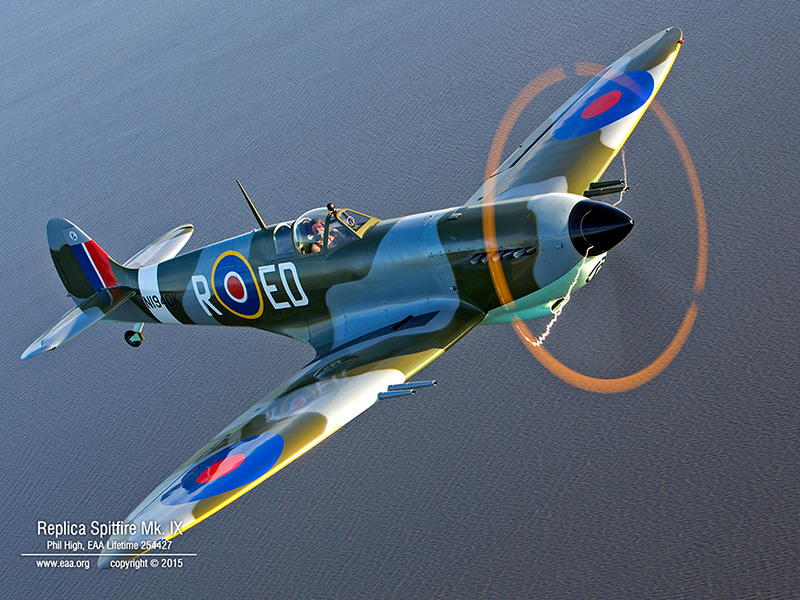 Experimental Aircraft Association
Sierra Chapter 403
Since 1972, a non-profit group of people sharing their passion for and promoting all things aviation through education, mentoring, and friendship. No matter your interest in aviation, pilot or non-pilot, all ages are welcome. If you're new to aviation, let us help you learn about the opportunities. If you're experienced, come and share your knowledge; we always need volunteers to mentor others. If you just want to hang out and hear stories, come and experience "hangar flying." Pilots love telling stories, and some might even be true. Learning, building, flying, or just catching some stories, it's all possible.
Young Eagles Flights
Are you between the ages of 8 and 17? Have you ever flown in a small plane? Don't just watch a video about flying, come and experience the real thing. It will hit all your senses as you experience the third dimension and see your world from a different view. We organize days when our volunteer pilots offer free rides in their planes to introduce young people to aviation. You will receive a logbook for your flight and learn about activities to continue your journey.

Eagle Flights
While we like to focus on the upcoming generation, we can't forget their parents or other adults. We welcome adults who want to discover flying, but don't know how or where to take that first step. It begins with a hands-on introduction, flying with a volunteer pilot who will let you follow along at the controls of the airplane to get a feel for what being a pilot is all about. After the flight, you'll learn how to get involved in your local aviation community, including the next steps you can take to becoming a pilot.

Aviation Scholarships
Are you interested in pursuing flight or a career in aviation or an aviation-related field? We encourage well-rounded individuals who are involved in their school or community and interested in aviation to apply for a scholarship. These scholarships offer a meaningful way to help students with a dream to become the innovators, aviators, and engineers of tomorrow.

Aircraft Building
Did you know you can build your own aircraft from scratch or using a kit? Many members have built and are building their own planes. Some have built more than half a dozen planes. Members are happy to assist and mentor new builders or those considering it (and they're often willing to share tools). With patience and attention to detail, these planes are as safe and capable as factory built planes at a fraction of the cost.

Education and Mentoring
There is a wealth of knowledge among our members which they readily share by helping and mentoring others. They often share this knowledge through presentations to the membership. We also invite guest speakers from government, business, and education to speak to the membership. Good pilots and builders never stop learning and always seek to improve their knowledge and skills. We help each other to that end.

Community Support
To promote aviation awareness in the community, our members support events such as air races, air shows, parades, and school STEM programs.

Sierra Chapter 403, a 501c3 Non-profit Organization , 2500 East College Parkway, Suite 403, Carson City, NV 89706 | 1-858-774-1060 | [email protected] | sign-in
Copyright 2023 EAA Chapter 403
Internet services donated by NET NV